Two days ago I went to my high school (first) mini reunion. It was held for us who went home for the Chinese New Year, and surprisingly many people came. We also invited our teachers, some even came from other city only to attend our 'mini' reunion :')

Actually I wasn't really interested to come, because when in high school we were grouped and didn't get along with other people. Also I'm not as loud, noisy, active as I used to be. So I thought it would be awkward. Turns out, it was awesome! We had dinner, we talked about so many things, and many many more laughs.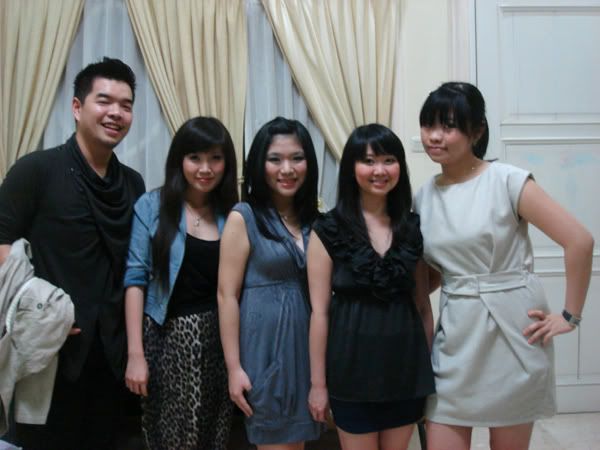 getting ready..
My bestest friends, Richard, Siska, Nita, Cindy. All of our make ups are done by Richard.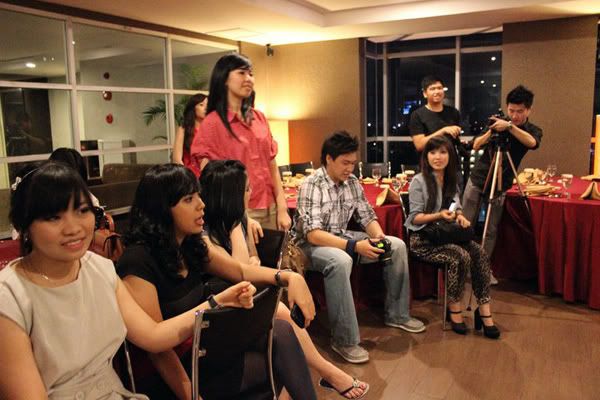 This photo makes me feel like we were in a talk show. lol
My face looks funny, but whatever. With miss Dian, my favorite teacher, who makes chemistry my favorite subject in high school, along with mathematic (which the teacher is also my favorite but unfortunately she didn't come). They both not only super great teachers, but also awesome friends.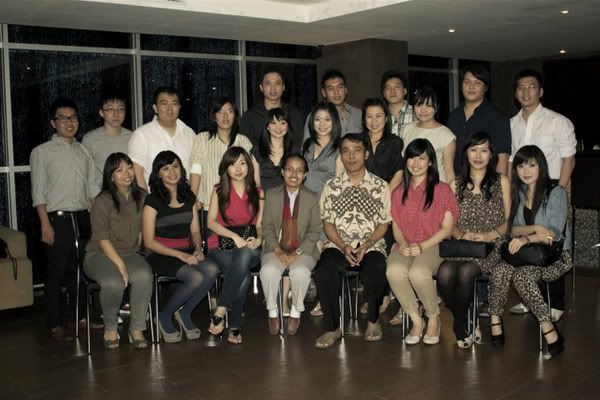 class of science. The man in batik also teaches chemistry.
full team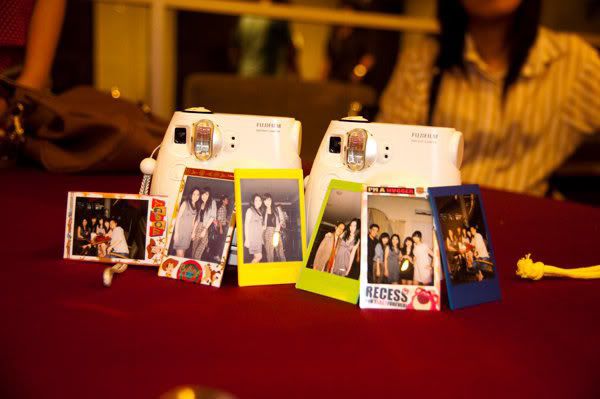 High school is indeed one of the best times in my life. Wish I had a time machine to repeat it several more times. I would gladly bore you with 97495376718273017583 stories of my high school life if you want to. Just tell me :p